Elise Dopson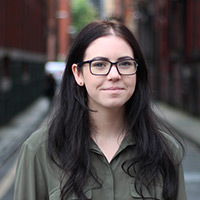 Elise is the editor of LuxuryFeature.com  and a freelance writer who has been featured in a variety of publications including The Huffington Post, Social Media Examiner and Blogtrepreneur.
She's also the editor of Celebricious.com, an online lifestyle magazine for women.
Contact: elise@luxuryfeature.com
Sam Allcock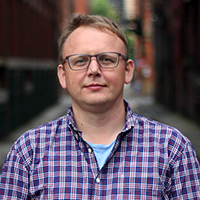 Sam has industry-leading expertise in online PR, social strategy, e-commerce and news websites.
He's also the director of PR Fire and has been featured in The Huffington Post, Business Zone and Marketing Profs.
Contact: sam@luxuryfeature.com